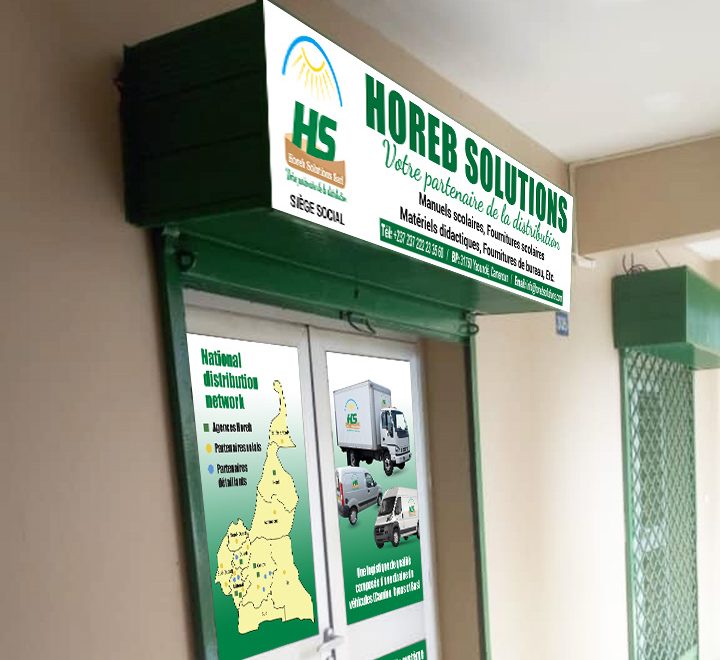 Leading and reliable distribution company in Cameroon
Horeb Solutions Sarl is a distribution company recently created to fill the gaps and lapses observed in Cameroon especially in the distribution of school textbooks, materials, office accessories, etc. Mindful of the need and difficulty in getting these schools materials to their destination, Horeb Solutions is committed to distributing nationwide through our six branches and our partners present all over the national territory. 
For a start, Horeb Solutions is equipped with a national distribution network consisting of six large warehouses in four regions; an adequate logistics of over 10 cars (truck, dynas and vans); a skilled staff, an advanced and innovative IT platform, a state-of-the-art online sales system that facilitates the movement and follow up of your stocks in strict compliance with the barrier measures in the fight against COVID-19.
Some key figures of our activity in Cameroon since creation



Our vision
To be the leading and most reliable distributor in Cameroon and in the Central African sub region bypassing challenges of time, distance and speed.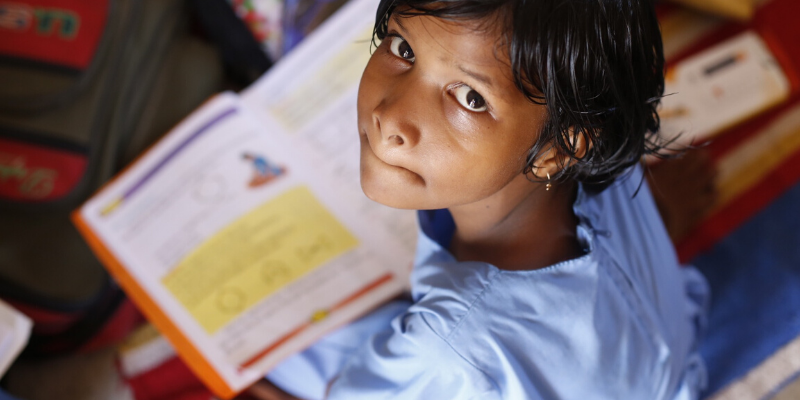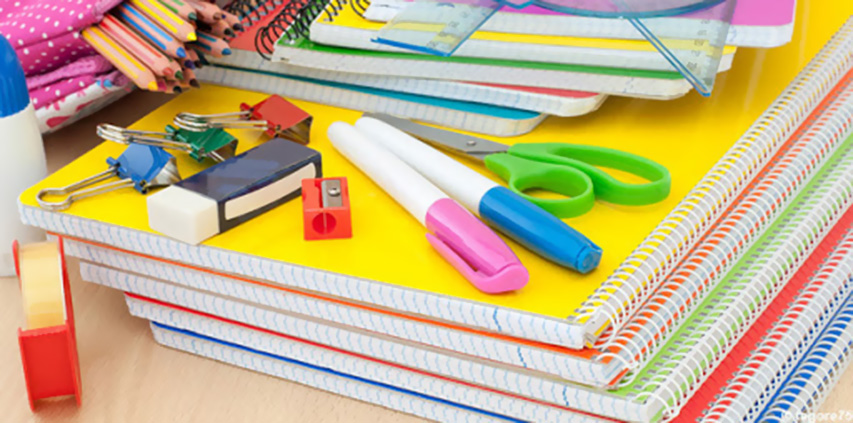 Our mission
To facilitate the movement of your goods with an assurance of quality and rapidity. Thanks to our comprehensive IT and secured online sales system put in place, you can follow up your stock without having to displace yourself.