Our company offers services that are well tailored to suit your needs all over the national territory.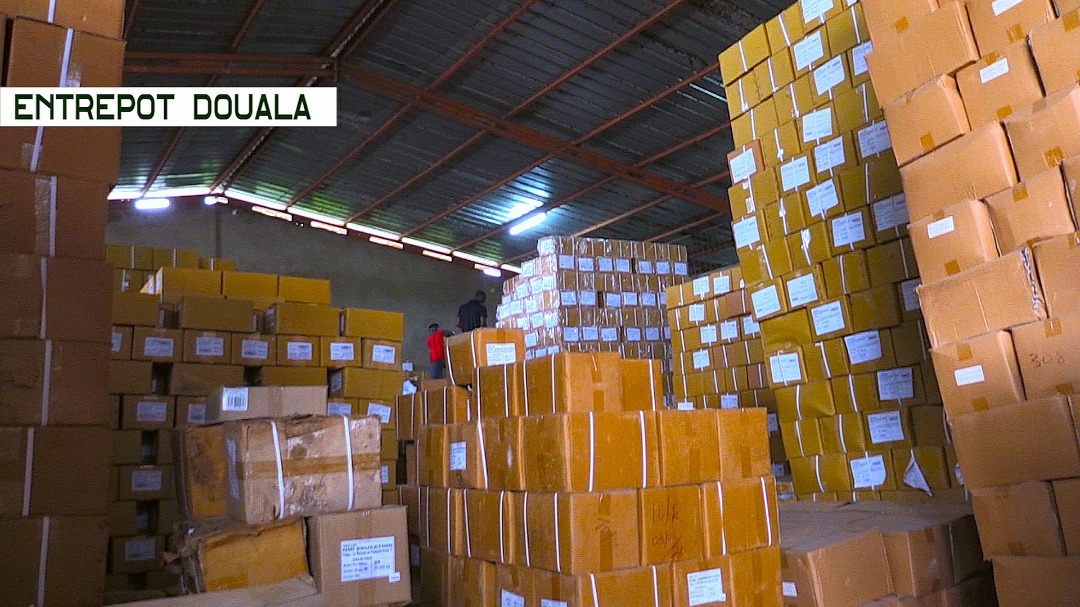 Our 7 large warehouses ensure the safe keeping of your products no matter their quantity.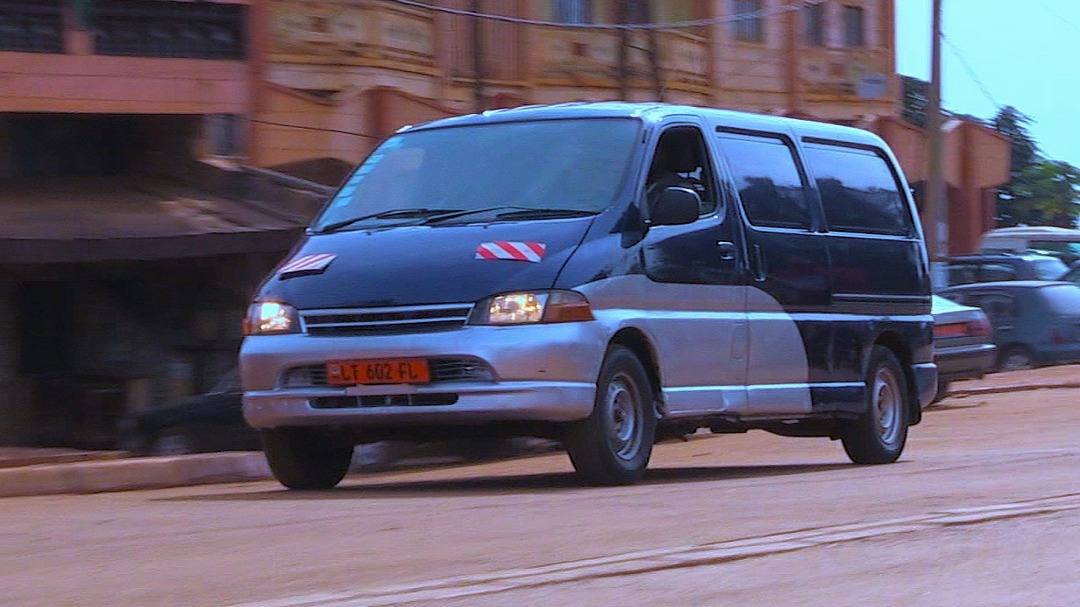 Your products can be available anywhere in Cameroon on time thanks to our efficient and effective logistics put in place.
Digital stocks management
Our technological platform enables you to virtually follow up the movement of you stock in real time. Distributors also have the possibility of commanding and paying electronically.