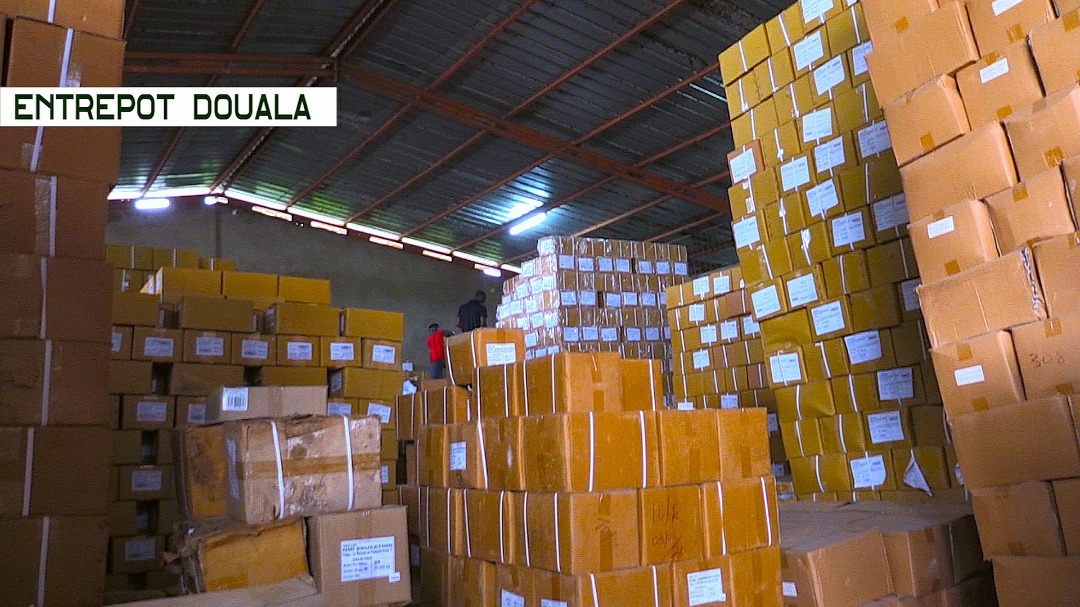 Our Warehouses
We have seven large capacity warehouses with a capacity ranging from 1,000 m2 to 500 m2 located in the major cities of Cameroon.
We have six large warehouses with capacities ranging from 1,000 m2 to 500 m2 located in major cities of Cameroon.
Find our warehouses at:
Yaoundé – we have two warehouses to store goods that are distributed in the Centre, South and East regions.
Douala – we have two giant warehouses to facilitate the deployment of your stocks in the coastal Regions – Littoral and the South West.
Bafoussam – we have a warehouse to make textbooks and school supplies available in and around the West and North West Regions.
Personnel that exceeds your demands
The staff body constitutes an integral part of the core of every organisation. The personnel of Horeb Solutions have been carefully chosen to provide an excellent service and to accompany you in your transactions. 
With experience and technical know-how in the activity of distribution in Cameroon and the Central African sub region, the personnel of Horeb Solutions will complement and simplify your work at every stage of your dealings with us. Our customer service is tailored to meet and even exceed your needs and demands.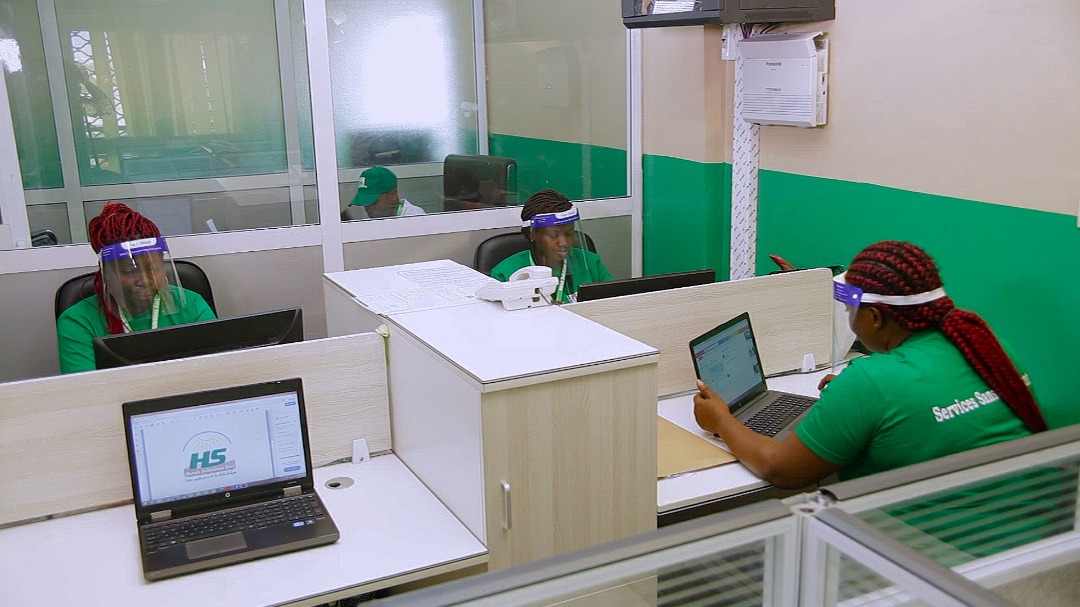 Our car park
Our fleet of about ten vehicles (trucks, dynas, vans…) is designed to facilitate the movement of your stocks and the delivery of your orders in real time throughout the national territory.
Our heavy duty vehicles are adapted to the local realities to access everywhere and at all times within the deadlines.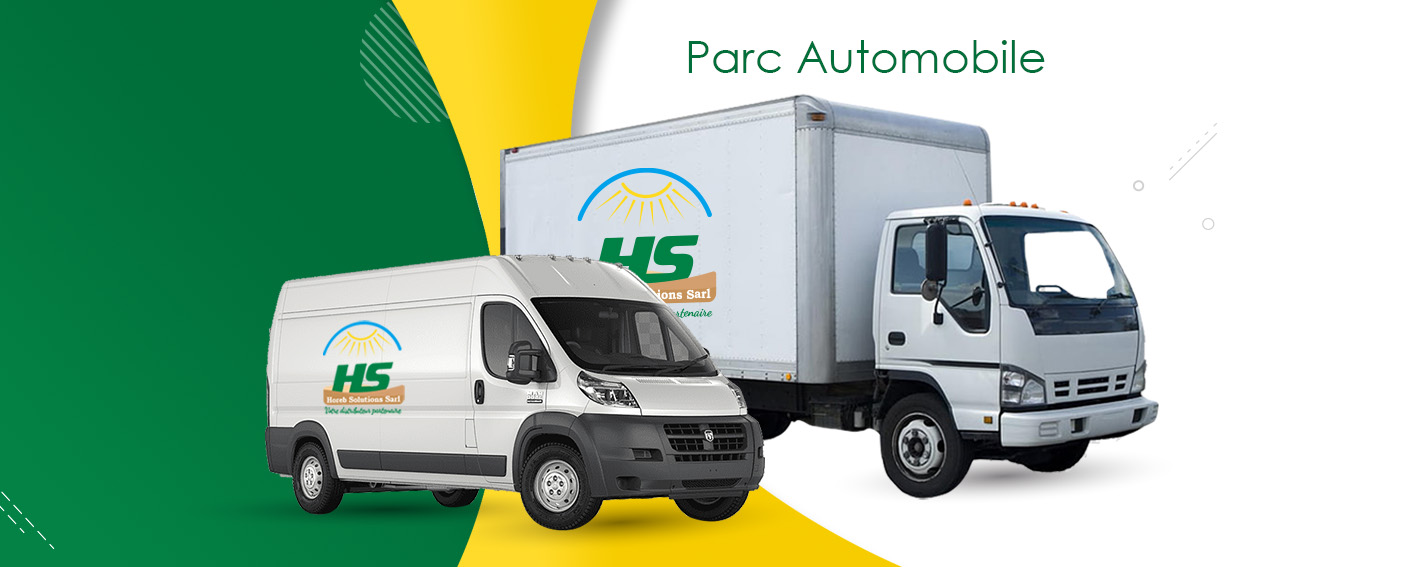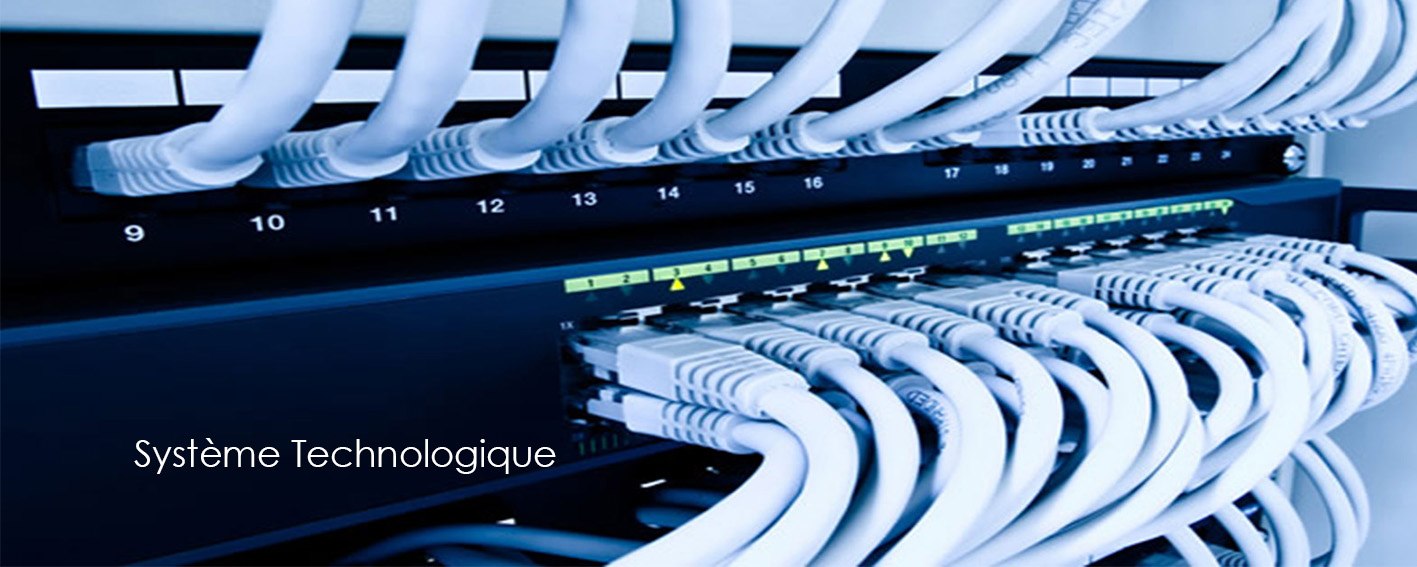 Technology
Our innovative and secured computer system allows our various partners to follow the evolution of their stocks in our warehouses in real time without having to displace themselves.
Thanks to this technological system you have the possibility to place your orders online , pay electronically and receive your products on time.